Learn About Aquarium Setups, Maintenance, Fish Care, and Fish Health.
From beginner to advanced articles and guides.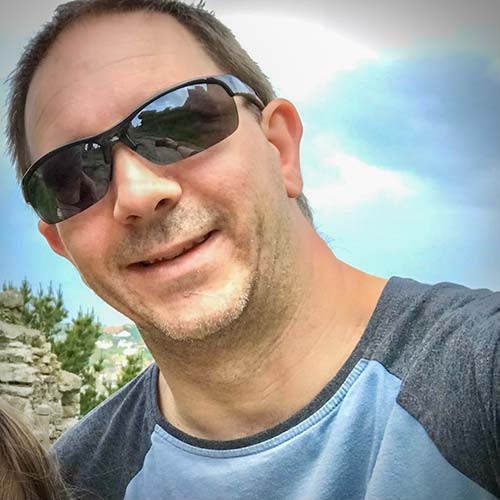 Hi! And Thanks For Stopping By…
I'm Jon, owner of Fish Keeping Academy.

I want to share my wealth of knowledge and 40 years of experience with you, so I created Fish Keeping Academy to serve this purpose.

Make sure to get in touch if you need any specific questions answered.
Learn About Water Parameters
Latest Posts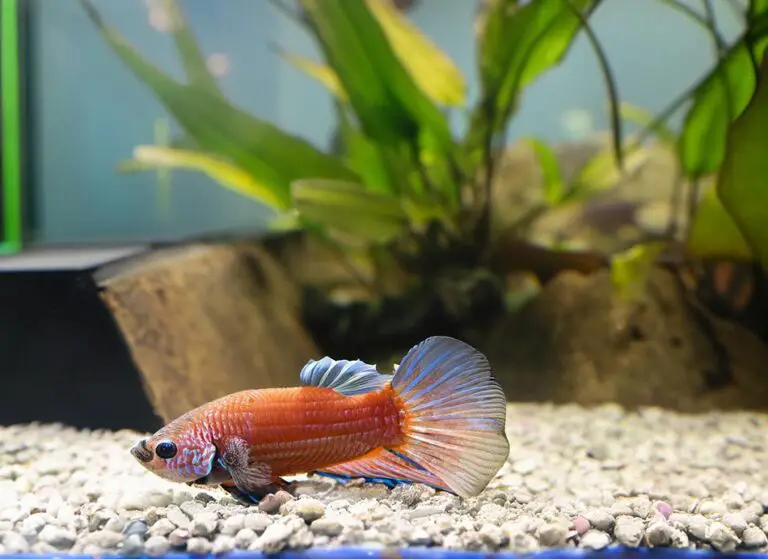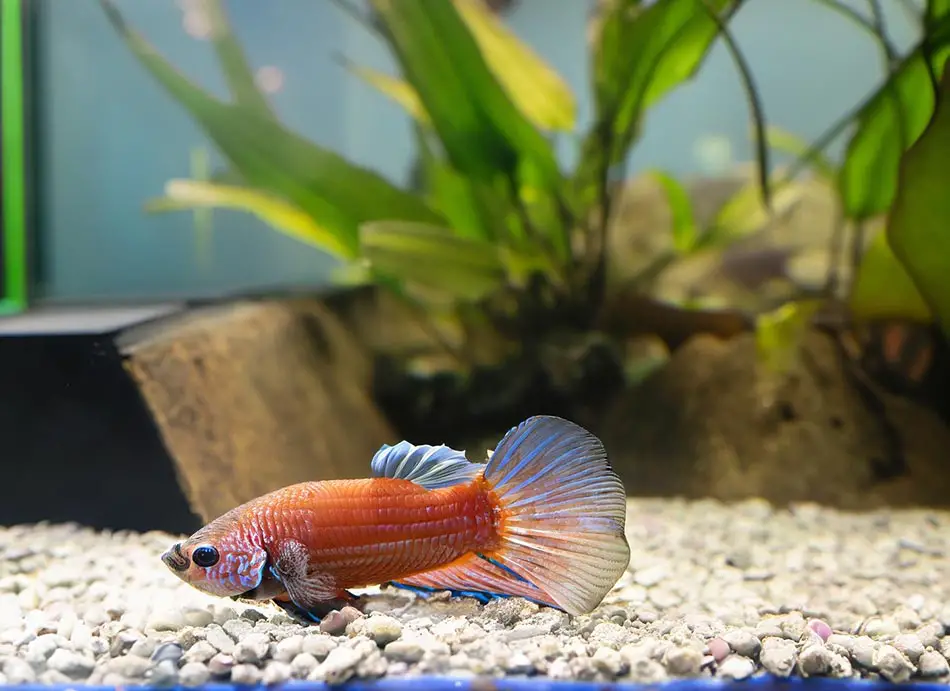 Betta fish are one of the most popular pet fish in the world, each with their own unique look and personality. Betta fish have so…